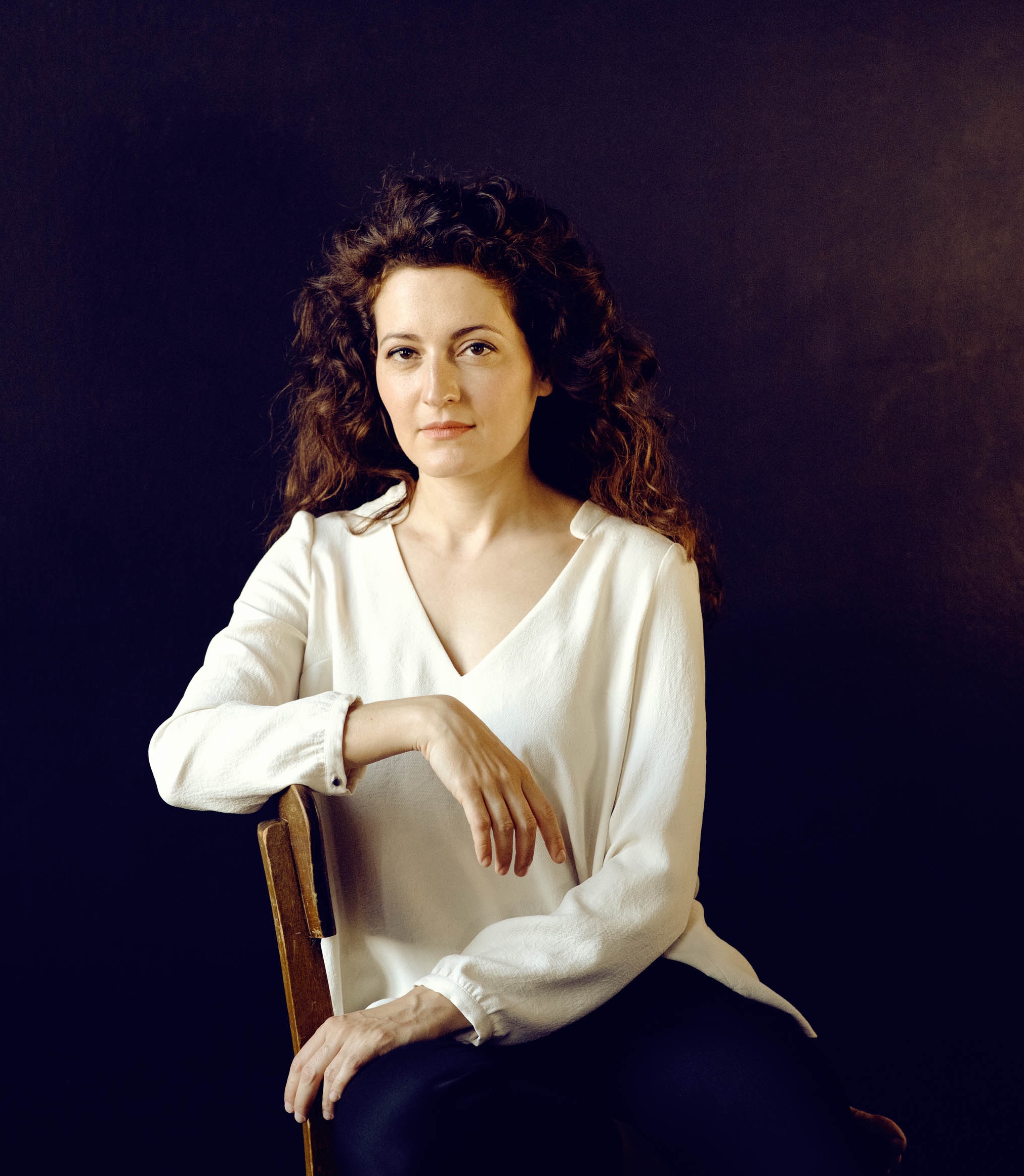 Following her beginnings as a soloist, French pianist Sarah Tysman turned her attention to lieder and opera, and has worked closely with singers ever since. She was Head of Music Staff of the Vienna State Opera and since 2016 she has been Professor of Vocal Repertoire at Berlin University of the Arts, alongside which she continues to be in demand as a lieder accompanist and chamber music partner.
From her student days in her native Paris, and later at the University of Music and Theatre Hamburg, Sarah has always trodden an alternative path to conventional pianists. Having laid the foundations of her training with Henri Barda and Grigory Gruzman, she studied chamber music with Pierre-Laurent Aimard before specialising in lieder repertoire with Anne Grappotte and Hartmut Höll. She took part in masterclasses with Dietrich Fischer-Dieskau, Lazar Berman, György Kurtág and Elisabeth Leonskaja.
Her passion for working with singers led her to engagements at the Komische Oper Berlin, where she worked closely with Kirill Petrenko, and also at Zurich Opera. From 2012 – 2016 she was head of music for all opera productions at the Salzburg Festival, and has returned regularly as a guest for individual productions ever since.
As vocal coach and musical assistant, Sarah has been a guest at Berlin State Opera, Theater an der Wien, Bayreuth Festival, Paris National Opera, Stockholm Royal Opera House, and has worked with conductors such as Daniele Gatti, Daniel Harding, Philippe Jordan, Ingo Metzmacher, Kirill Petrenko, Franz Welser-Möst, and with many of the greatest singers and directors of our time.
Sarah Tysman has performed at Milan's La Scala, Zurich Opera House, Vienna State Opera, Dortmund Konzerthaus, Berlin Philharmonie, Verbier Festival, London's Wigmore Hall and Zurich Tonhalle. Musical partners have included Angelika Kirchschlager, Anna Prohaska, Maria Bengtsson, Wiebke Lehmkuhl, Rolando Villazon, Piotr Beczala, and Michael Volle.
As a soloist, Sarah was an award winner at the Newport International Competition for Young Pianists, the Elise Meyer Competition in Hamburg, the International Maj Lind Piano Competition, and the San Sebastian International Piano Competition. Furthermore, she held a scholarship from DAAD and the Fondation Natexis/ Groupement des banques populaires. Under the direction of Kirill Petrenko she performed Grieg's piano concerto and Skrjabin's Prometeus at the Komische Oper Berlin, and Petruschka at the Berlin Philharmonie.
Highlights of the 2017/18 season are a new CD of Richard Strauss Lieder with soprano Maria Bengtsson on the Dabringhaus und Grimm label, and lieder recitals with Piotr Beczala in venues including the Palau de la Musica Catalana in Barcelona and at the Opéra Paris.
In summer 2018, Sarah Tysman will once again be head of music at the Salzburg Festival for the opera "The Bassarids" by Hans Werner Henze, under the direction of Kent Nagano.
Sarah Tysman returns to the Salzburg Festival on 19 August 2023 where she will accompany Benjamin Bernheim in a recital program featuring Schumann's Dichterliebe and Chausson's Poème de l'amour et de la mer.
Sarah Tysman returns to the Salzburg Festival on 19 August 2023 where she will accompany Benjamin Bernheim in a recital program featuring Schumann's Dichterliebe and Chausson's Poème de l'amour et de la mer.
UPCOMING
Sep 2023
29/09/2023
Recital with Vera-Lotte Böcker

Schloss Elmau – Klais, Germany
CRUMB: Apparition
SCHUMANN: Maria Stuart-Lieder op. 135 et al.
Oct 2023
03/10/2023
Gala Evening with Piotr Beczała

Bratislava Music Festival
Concert Hall of Slovac Philharmonic – Bratislava, Slovakia
ARCHIVES
Aug 2023
Aug 2022
May 2022
Mar 2022
Feb 2022
Jan 2022
Oct 2021
Jun 2021
May 2021
Apr 2021
Mar 2021
Jan 2021
Jul 2020
May 2020
Jan 2020
Dec 2019
Nov 2019
Oct 2019
Aug 2018
Jul 2018
May 2018
Feb 2018
Jan 2018
Nov 2017
Oct 2017
Sep 2017
Aug 2017
Jun 2016
Jun 2015
May 2015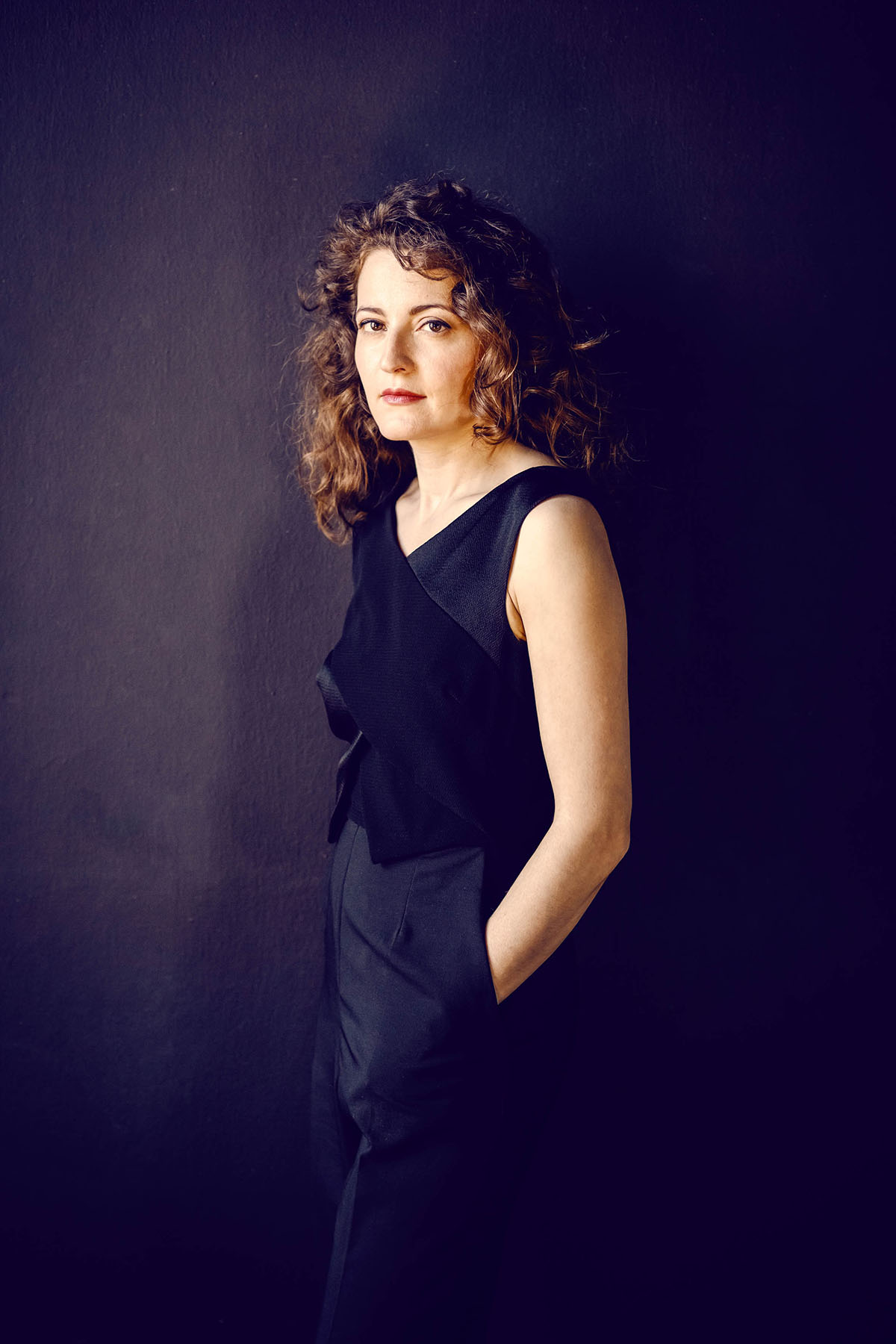 "In warmem unterschwelligen Pathos, jedoch nie dominant begleitete einfühlsam Sarah Tysman am Flügel, unterstrich mit besonderem Gespür die schlichte Lyrik…"
Online-Merker, 29.05.2020
"Kongenial in herrlichen pianistischen Klangfacetten begleitete
Sarah Tysman
.
Klaviertechnisch so wunderbar "umhüllt" ergab sich eine Ideal-Partnerschaft von hohem Rang. In variierten Dynamikstufen, weichen Intervallen der Vor- und Nachklänge verstand es die französische Pianistin jene wunderbaren Emotionen der Vertonungen auf delikate Weise zu zeichnen, stets auf Atem mit der Sängerin und dennoch in dezent-solistischer Gestaltung zu offenbaren."
Online-Merker, 14.01.2020
"Poesie und Ausdruck brachte dafür die so souverän wie sensibel agierende Pianistin Sarah Tysman ins Spiel." (NZZ, 2015)
"…ein Hymnus auf das Leben als Fest und eine Verabredung für eine Nacht zu zweit, sind bei Maria Bengtsson und Sarah Tysman, eine mühelose Höhe, sind Leichtigkeit und Kraft zu bewundern, ein duftiger Halbschatten des Timbres, von Sarah Tysman am Klavier ganz rücksichtsvoll behandelt, dazu lange Bögen und großer Atem." SWR 2, CD-Tipp
CD-Rezensionen:
WDR3 Tonart
Musicweb International
Porträt Salzburger Nachrichten